Batmaid for Business:
your go-to cleaning company
Your business cleaning available
across Switzerland
With Batmaid for Business, you benefit from experienced and qualified cleaning employees for the maintenance of your offices, businesses, schools, shops, medical practices or fitness centres.
Through our proven expertise, services tailored to your needs and dedicated, personalised customer service, you benefit from a high-quality cleaning service tailored to your needs.
Get your free quote today!
Why trust Batmaid for Business
to clean your premises?

We are committed to providing you with complete satisfaction when cleaning your premises. For this reason, we provide training to the cleaning agents who join us, to ensure a professional and high-quality service. Our cleaning experts will ensure that your business premises are thoroughly cleaned, from floors to door handles.
We select the person who best meets your expectations and needs. If you are not completely satisfied, we will select another agent who will be able to meet your expectations more precisely.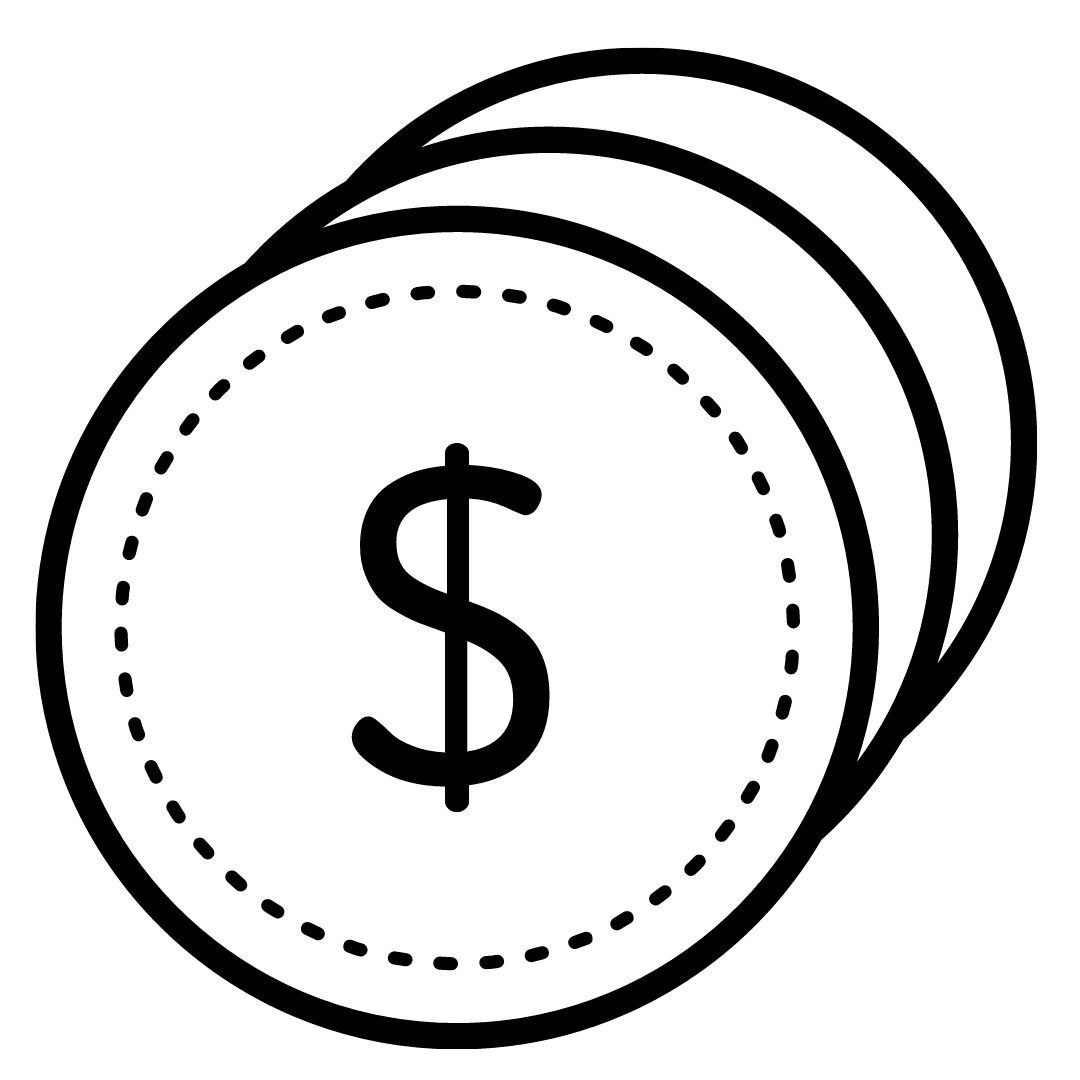 We carefully select our employees to offer you an outstanding cleaning service. Once you have explained to the Batmaid agent what you expect from them and the areas that need dedicated attention, you can trust them with the keys to your premises.
We consistently receive positive feedback on our employees, particularly on their professionalism, expertise, responsiveness and thoroughness. Our professional agents will provide you with greater comfort and cleanliness on a day-to-day basis.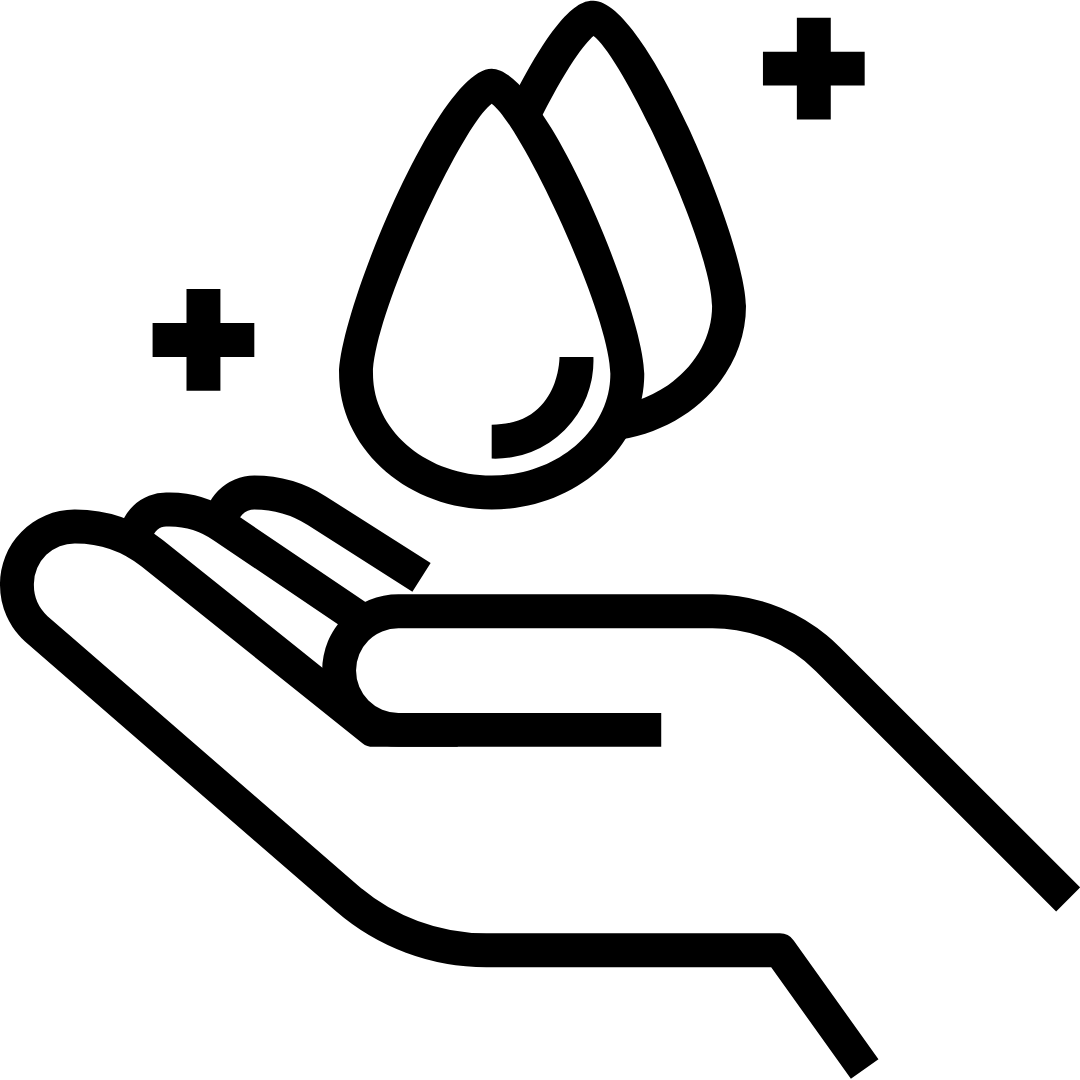 Choosing Batmaid for Business means opting for a tailor-made cleaning service for your company. Thanks to our qualified cleaning employees, complete flexibility and unfailing reactivity, we know how to meet all your expectations.
From Geneva to Zurich, and Bern, we offer cleaning services customised to all types of premises throughout Switzerland. Do you have specific requirements regarding the cleaning of your premises? Are you making a change in the organisation of your business? No problem! At Batmaid for Business, we adapt to your needs to provide you with great booking flexibility and a solution tailored to your profile and requirements.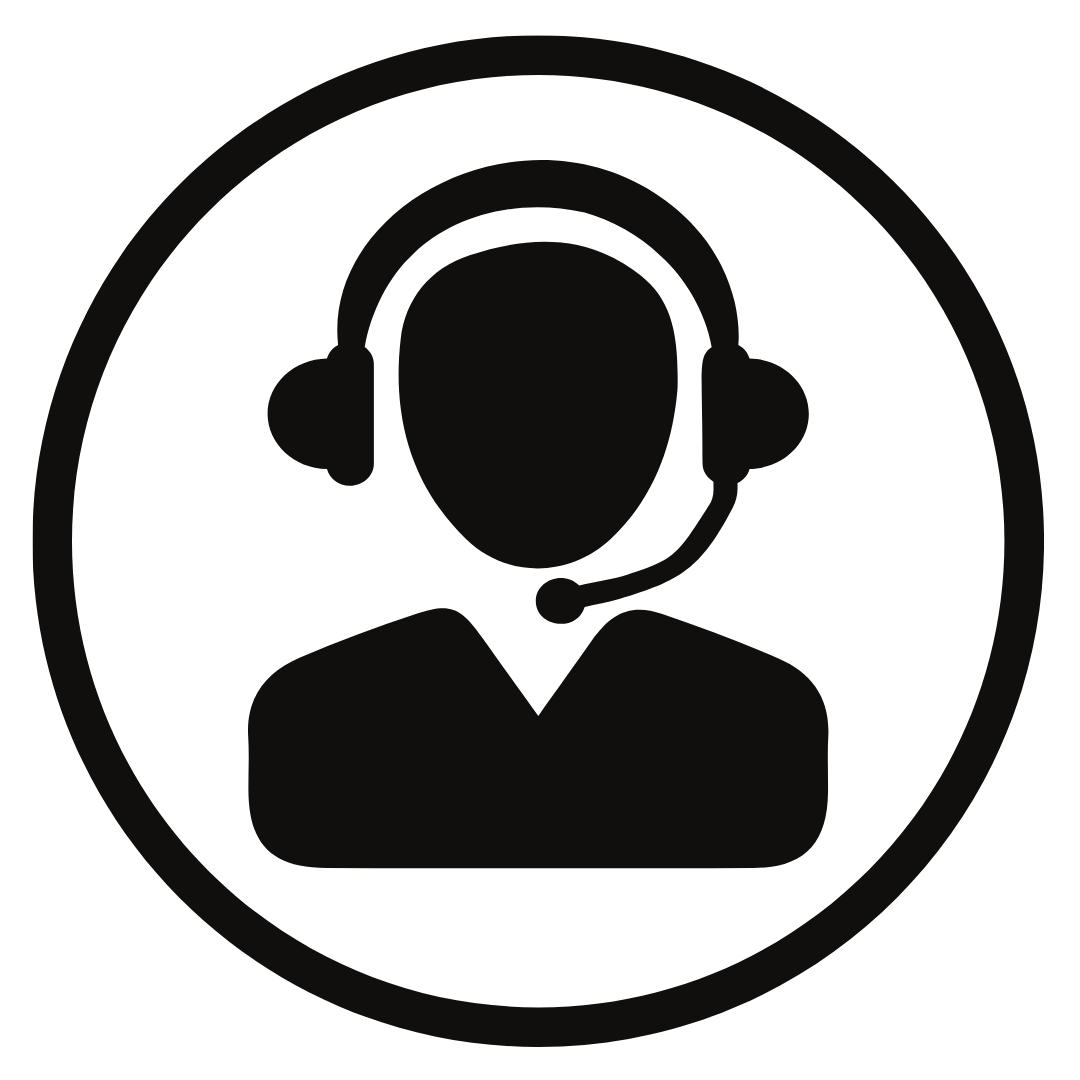 We provide a quick and easy online booking service as well as a mobile app to quickly and easily organise your business cleaning.

If you would like to receive a free quote, please contact our dedicated local support team. You will be assigned a dedicated adviser to ensure a smooth working relationship and follow-up of your case. Thanks to our customer support team, you can be reassured that you will receive support at all times.

We make it happen for you.
Type of cleaning available for your business
Whether you own a medical practice, an office, a school, a fitness or a shop, our services fit your needs and those of your premises.
Floor cleaning

Dusting
Desks & furniture
Glass surfaces
Door handles & contact points
Floor cleaning
Dusting
Washbasins, taps & WCS
Mirror & dispensers
Tiles & ceramics
Door handles & contact points
Floor cleaning

Dusting
Worktops & tables
Coffee machine & microwave
Door handles & contact points
Subscription services available

French technique
American technique
They prefer Batmaid for Business

"Batmaid has set up a tailor-made cleaning solution for our offices and are also very proactive when it comes to adapting it to our specific requests or changes in organisation. For this purpose they have provided me with a contact person who closely follows our file and provides us with a reliable and quality service on a daily basis!"
Céline M.
Office Administration Executive, Ifchor Switzerland SA
"Batmaid has been able to adapt to the growing evolution of our company thanks to its flexibility and reactivity. All the teams whether on the field or in the back office, are reliable and professional. We recommend Batmaid to any startup or SME".

Katerina V.
Head of Finance & Administration at Neho
Over 300 clients have already chosen Batmaid for Business as their preferred partner for professional cleaning services.

So what are you waiting for? Get your free quote in just a few clicks!

Do you have any questions? Get in touch with our dedicated support team by phone at 021 624 54 15, we will be happy to develop a customised solution with you.
Frequently Asked Questions
How do I prepare for the first cleaning and do I have to be present during the cleaning?


For the first cleaning, we recommend you to be on-site to show the cleaning agent your premises, the products and the areas that need dedicated attention. After the first cleaning, it is not necessary for you to be present, as the agent will know what you expect from them. Furthermore, if you wish, you can give provide them with a key to your premises, so that the agent can access them easily, and without your presence.
What equipment and cleaning products do I need to provide?


We recommend that you have the following equipment and products:
1 vacuum cleaner and 1 mop with a bucket

Several cleaning cloths (toilet, bathroom, office and kitchen)

1 feather duster

1 anti-scratch sponge

Toilet cleaner / d

escaler

All-purpose cleaner

Glass cleaner

A pair of gloves

Degreasing cleaner (if kitchen is used)
What if I don't want to provide cleaning equipment?


If you do not wish or are unable to supply cleaning equipment and products, you can contact our dedicated business team, who will explain the different solutions that Batmaid for Business can offer you.
What should I do if I want to change the Batmaid agent?


If the experience with your Batmaid or their way of working does not suit you, we are committed to finding you another agent who will better answer your needs and expectations.
Will it be the same Batmaid every time?


If you book a cleaning frequency (weekly, every 2 weeks, monthly), in theory, you will have the same person each time. In the event of illness, absence or holidays, you have the option to call on another cleaning agent, and we will ensure that they are briefed on cleaning instructions and other details.